Driven to provide the best prostheses so you can live life to the fullest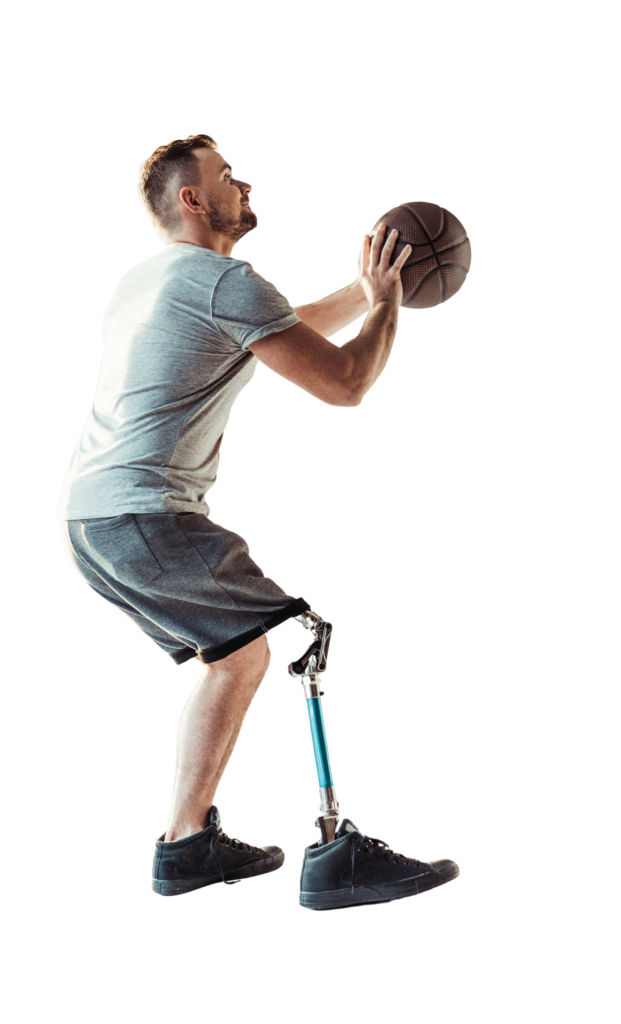 Offering you the best prosthetic options in the Baltimore, Pikesville, Towson, Timonium, Harford and Howard Counties, Carrol County, Montgomery County.

Initial visit within
48 hours of referral


Weekly follow-up
on patient progress

Kinesio taping
specialist on staff

Wound care
specialist on staff


VA contracted
and approved

Certified in micro
processor knees
Advantage Prosthetics & Orthotics has a highly trained and expert clinical staff who treat patients of all ages. Each individual's needs are treated with sensitivity and care.  Countless therapists and doctors, hospitals, specialty clinics and insurance companies rely on Advantage Prosthetics & Orthotics service to help improve the quality of their patients' lives. We provide your patients with the best service, care , treatment and the latest in prosthetic technologies.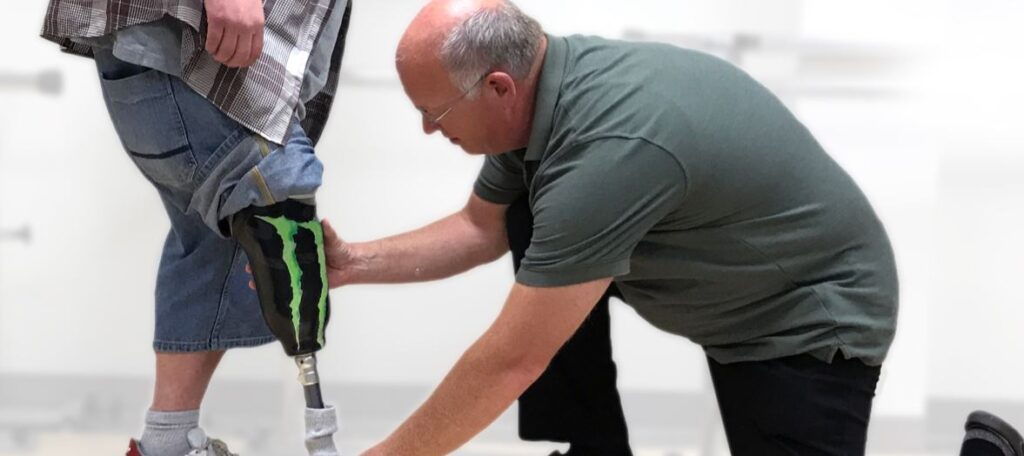 Our clinicians pride themselves on being updated and informed on the constant innovations in the prosthetic and orthotics field. As such, we are able to provide our patients with top of the line, innovative products, with the constant focus on improved daily living.  Advantage Prosthetics & Orthotics clinicians will educate you about the best options for you, and walk you through every step of the process.  Coordination with therapists, consultations with physicians, and home visits to explore what best suits your needs are the standard of care provided to each and every patient. Our board certified clinicians attend numerous continuing education seminars and workshops every quarter, ensuring that they maintain an up to date database of new and constantly improving technologies to help and support our patients.